Atrox
---
Atrox is the texture that started it all for us. Named after the Western Diamondback Rattlesnake (Crotalus atrox) – the Atrox pattern is designed to provide high traction similar to the Glock RTF texture. It can be ordered with color frost or in blackout style.
Cerberus
---
Cerberus was our second break-through pattern. Named after the Arizona Black Rattlesnake (Crotalus Cerberus) – the Cerberus pattern is a highly textured, randomized pattern, providing high traction, similar to traditional hand-stippling or skateboard tape type grips.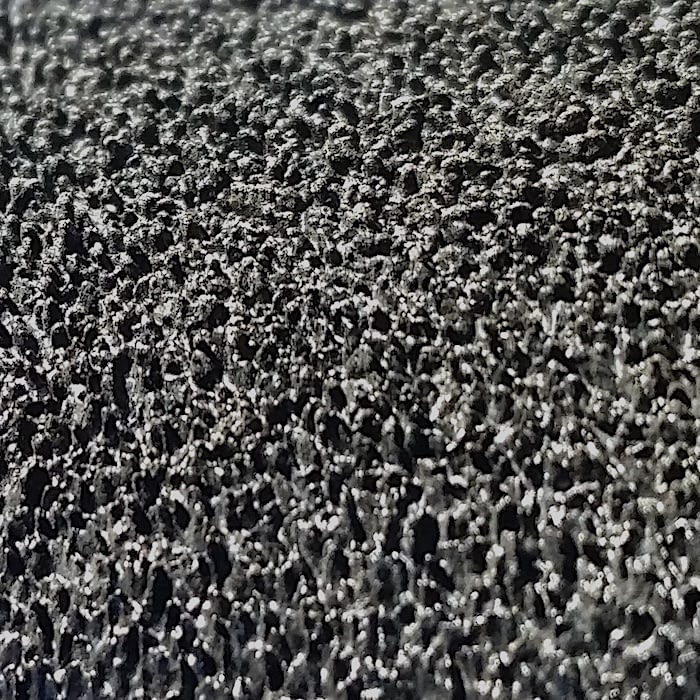 Tigris
---
The Tigris pattern, named after the Tiger Rattlesnake (Crotalus tigris) is a take on the popular Kryptek camo pattern. The Tigris pattern can only be applied to side panels, so the standard front and rear panels are usually done with frosted Atrox, but can be ordered in blackout as well.
Camo
---
The Camo pattern is designed to be similar to the popular Multicam pattern by Crye Precision. We laser the pattern at 3 different depth levels to provide good traction, combined with 3 different colors – black, gray, and tan frosted. Only available on side panels.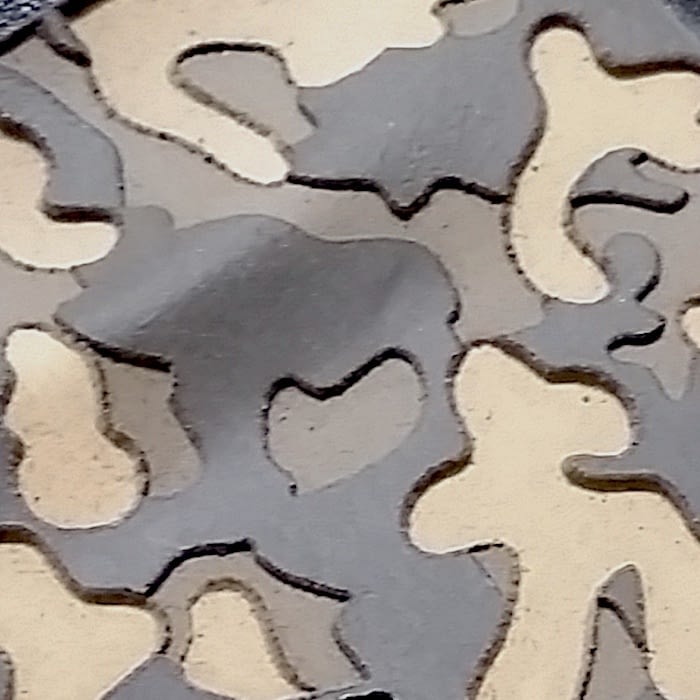 ---
Hybrid Atrox is our flagship package, available with a standard color-fill or in blackout version. This package combines our two top stippling patterns of Atrox and Cerberus with wrapped front and rear panels of Cerberus with side panels of Atrox.
Hybrid Camo is a modification of Hybrid Atrox with side panels of our popular Camo pattern. Everything else is the same at Hybrid Atrox
---
Cerberus 360 is a full-wrap version of our Cerberus pattern, designed to simulate fine texture hand-stippling. This texture is similar in hand to the common skateboard tape grips on the market, only permanent.
---
The Tigris package uses the Tigris pattern across the left and right side panels with frosted Atrox front and rear panels.
Custom Designs
---
In addition to our standard designs, we offer the ability to customize them to your requests. We can accommodate custom logos, patterns, etc. Let us know what you're looking for and we will be happy to come up with a design that you're happy with.